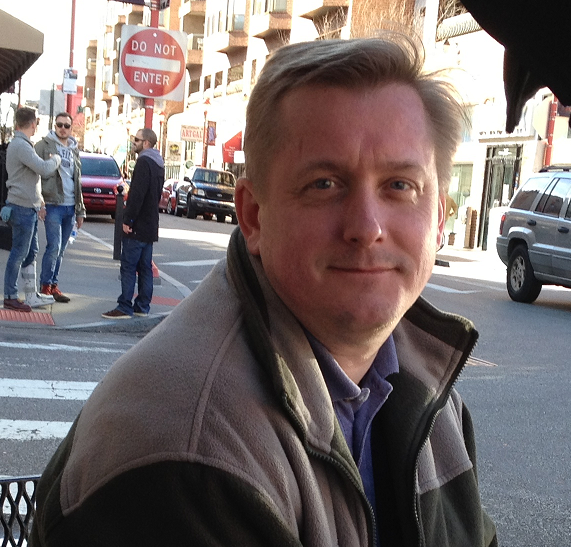 Chairman – Mr Jonathan Baker
I moved to the village in 2015 to be nearer to my job at as IT Operations Manager at Dorset Council.
Councillor Gill Denny
I grew up in Ringwood Hampshire but moved out of the area to live near Reading but have spent the last 20 years up in Northumberland. I have had various jobs including working in Marketing for insurance companies and manning the phones for AA insurance. providing car and home insurance quotes. I live with my husband Mark and have four children, Tris, Dexter, Miranda and Tali. Miranda and Tali live with us and my boys live in County Durham and Surrey. South Perrott is like coming home and is now my 'happy place', a place where I have felt welcomed and part of village life and it is for this reason that I have become a Parish Councillor.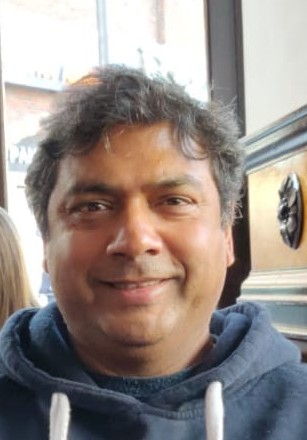 Councillor Balavant Barber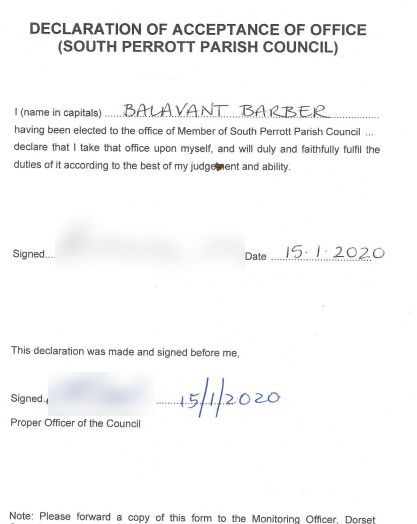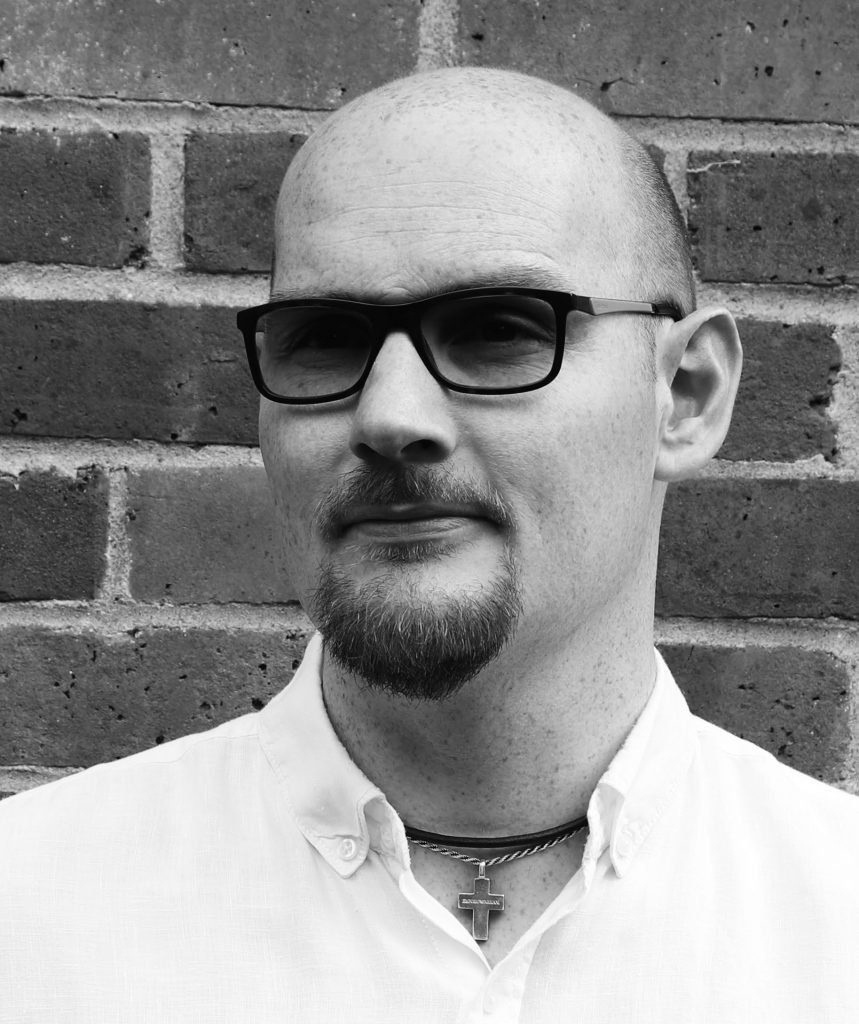 Councillor Tom Scott-Malden

Vacancy
Are you interested in making a difference to South Perrott?
If you are, please consider becoming a member of the Parish Council.
The work is not onerous. It requires attendance at bi-monthly meetings and importantly, a commitment to the environment, life and spirit of the community.
For further information please contact either the Clerk:
Jane Thicknesse
clerk@southperrottparishcouncil.org
Tel: 07881 923190
or
Cllr Jonathan Baker
cllrjonathanbaker@clerksouthperrottparishcouncil-org
Interested parties should contact the Clerk or Chairman no later than 27th January 2023. The next meeting will be held on 14th March 2023.